v9.1.0 - Released - 25th May 2023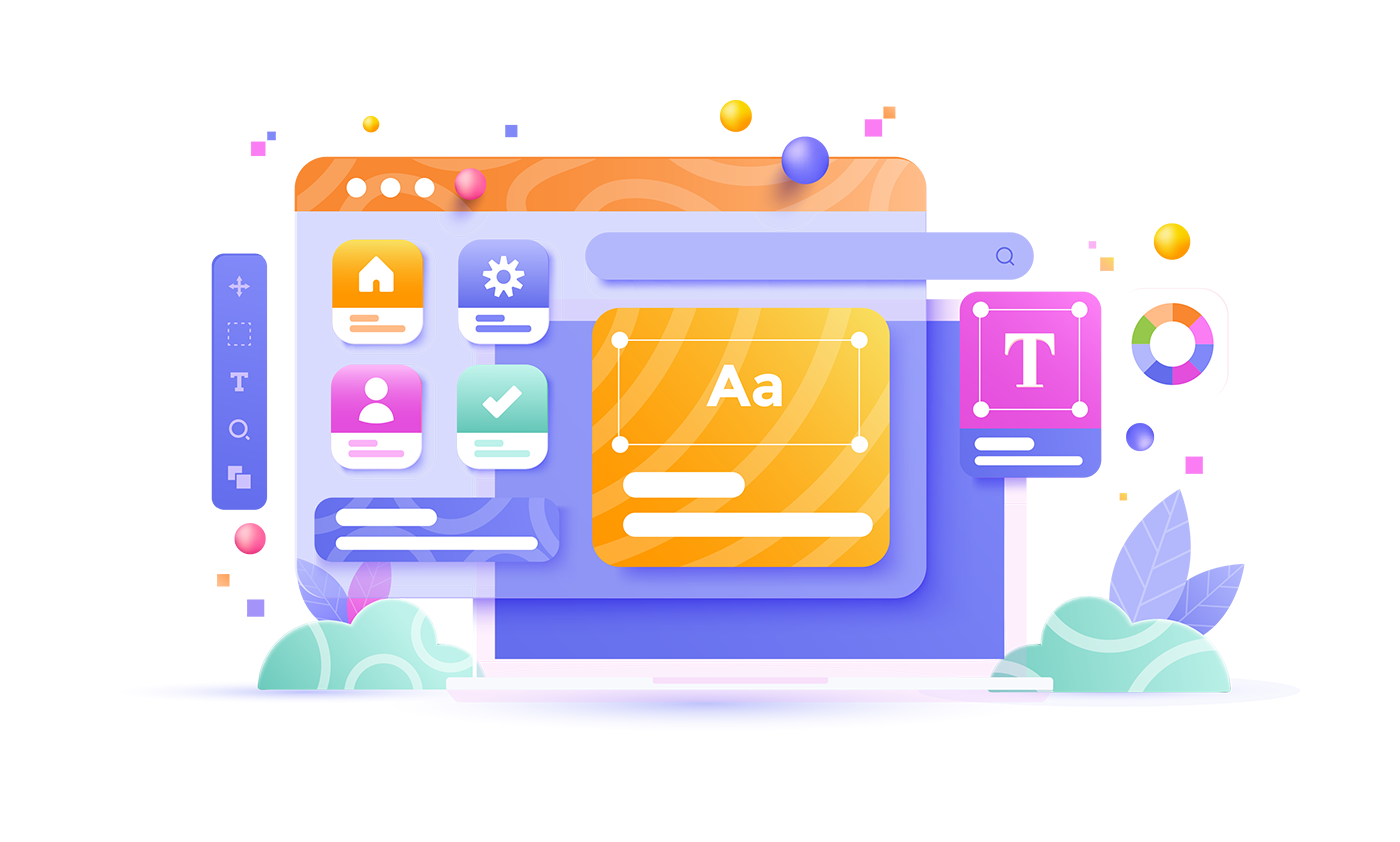 Discover Limecube's latest release
Below is a list of release notes covering what is new and improved in this release. This update also covered a variety of improvements, core platform changes, new features, security updates, and some bug fixes in Limecube.
AI Writer
We have released a more powerful AI writer in Limecube, a game-changing AI writer that crafts natural landing page copy, making website creation easier than ever.
Allowing for writing directly into specific sections and elements on the website. With the training we have provided, a side-by-side comparison of the written content output in Limecube versus OpenAI's ChatGPT4, Limecube provides a better result simply because our team has trained the AI for specific types of content suitable for a website.
General Improvements
We have turned off the ability to make the homepage inactive.
File uploads through website forms, and emailed, are now contained in a website's file manager.
SRV and TXT record fields have been removed from domain DNS management, as our upstream provider no longer provides these as standard features.
The page save button no longer allows immediate saving on a page until the page has fully loaded to prevent any unexpected behavior that would occur in rare cases.
The Limecube trial period has been reduced from 30 days to 14 days, in line with the AI Builder, making it much faster to build websites.
Improvements to the AI matching images more accurately based on multiple pieces of information provided during signup.
Header Improvements
The site header now has a colour palette contained within it for more flexibility over the header's look and feel.
The CTA function has also been improved to include:


Its own colour palette options
Different button styles
Animation on buttons
Coming Soon Page
This release has introduced a coming soon page. The coming soon page:
Comes with each new AI site created
Allows sites prior to this release to be created manually
Allows the site to have the coming soon page load by default when someone goes to your domain while you work on the rest of the site, getting it ready to launch.
Once the site is ready, simply by ticking a checkbox, the site will become live.