Supercharge Your Business with these Top 10 ChatGPT+ Plugins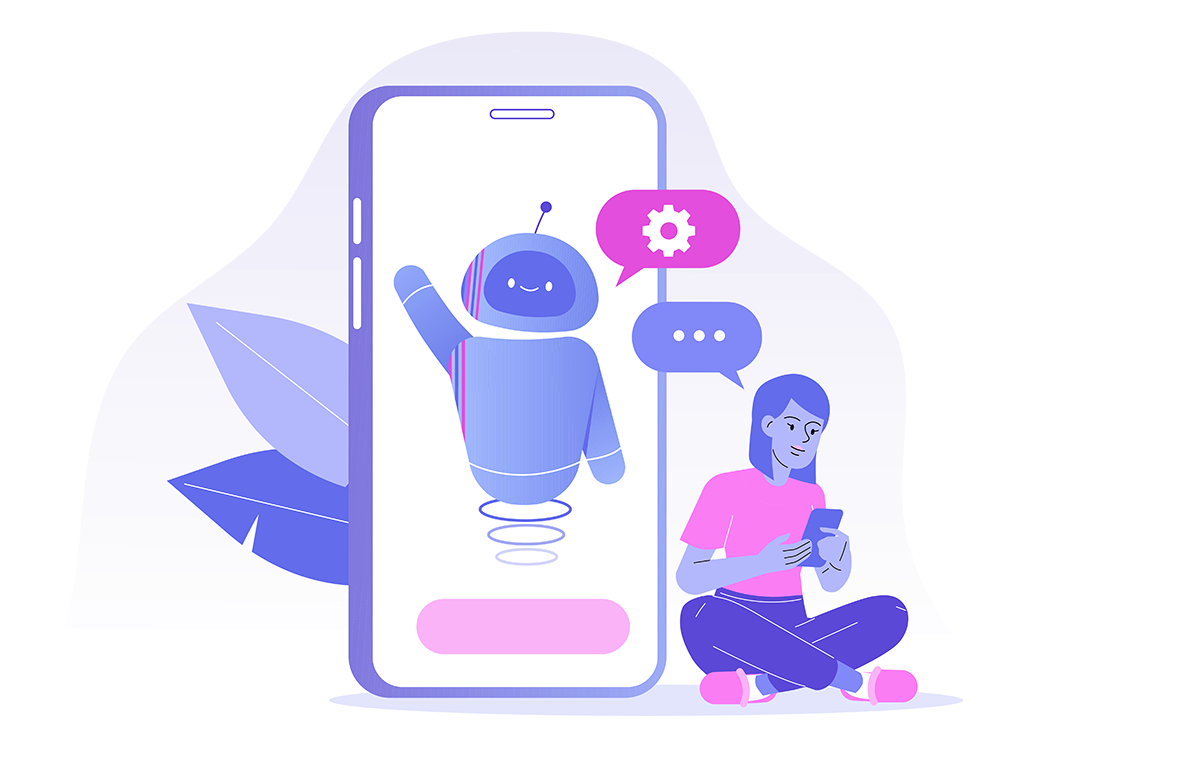 Ever considered how you can transform your business processes with artificial intelligence? Introducing ChatGPT+, an advanced language model designed for tasks such as automating operations, generating innovative content, and streamlining business procedures. And, one of the most effective ways to expand ChatGPT+'s capabilities is by incorporating plugins. Think of these plugins as supplementary codes enhancing the functionality of ChatGPT+.
Understanding Plugins
Locating plugins is an easy process. Simply visit the ChatGPT+ website and select from a variety of options. To install a plugin, download the file and drag and drop it into the ChatGPT+ window – it's as simple as that.
The Ideal User for Plugins
Plugins are ideal for those who wish to expand ChatGPT+'s functionality or who have a goal to automate tasks. For instance, if you're looking to use ChatGPT+ to write Python code, installing the Code Interpreter plugin is an excellent choice. If your goal is to discover job opportunities that align with your aspirations, the Ambition plugin is your solution.
Top 10 ChatGPT+ Plugins for Business Process
Here are the top 10 ChatGPT+ plugins set to transform your business operations:
1. Code Interpreter
This plugin equips ChatGPT to script and execute Python code, which can automate tasks or generate unique content.
2. Video Insights
This innovative plugin can transcribe any YouTube or Dailymotion video for ChatGPT+ to work on, perfect for fast-tracking a video series and assimilating valuable information.
3. AskYourPDF
This plugin enables you to share a PDF link and ask ChatGPT any questions about it. The AI can summarise the PDF, answer specific queries, and even generate creative content.
4. Ambition
Simply input your preferred roles, and the Ambition plugin will filter through millions of job listings online, sharing the best matches with you.
5. Zapier
This plugin allows you to automate tasks between ChatGPT and other apps, like automatically sending a Slack message when ChatGPT generates new content.
6. Retrieval
This plugin allows ChatGPT to access and process information from various sources, enhancing the relevance and accuracy of its responses.
7. Graph
This plugin empowers ChatGPT to create and visualise graphs, useful for illustrating complex data sets or relationships.
8. Checklist
This plugin enables ChatGPT to create and manage checklists, perfect for tracking progress on tasks or projects.
9. Scorecard
This plugin allows ChatGPT to create and manage scorecards, tracking the performance of teams or individuals.
10. JSON
This plugin allows ChatGPT to read and write JSON data, a popular data storage format.
Conclusion
Plugins provide a valuable way to expand ChatGPT+'s capabilities and to automate tasks. If you're seeking ways to enhance your business processes, exploring the world of ChatGPT+ plugins is a great start.
I hope you found this blog post useful. Be sure to follow the Limecube blog to stay up-to-date with the latest trends and advancements in AI technology.