V 10.0.0 - Released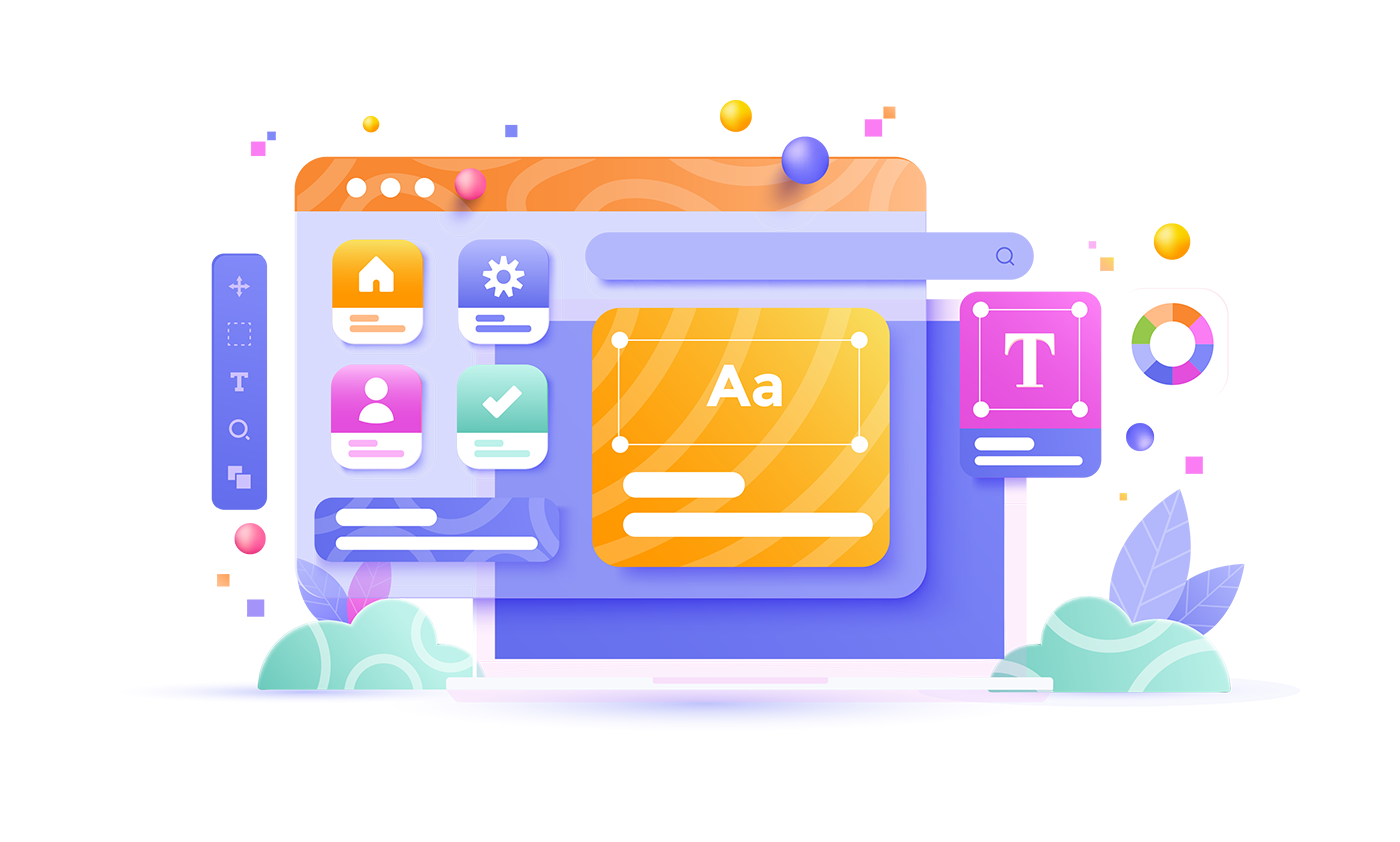 Discover Limecube's latest release
Below is a list of release notes covering what is new and improved in this release. This version marked a major release with Limecube's new e-commerce platform. This update also covered a variety of improvements, core platform changes, new features, security updates, and some bug fixes in Limecube.
E-commerce addition
We have just released our first version of a shop for our new and existing users. The shop incorporates AI to make writing product descriptions much easier! Keep an eye out for new features being added to the shop very soon.
Image Element Improvement
The image element has a new option for 'Default' images, which are simply images that retain their exact proportions without any cropping or shrinking. This setting has the image fill 100% of the area it is placed into and retain proportionate height. There are no separate mobile options for this setting, as the image will be fully responsive for mobile devices.
General Improvements
Improvements to Stripe card payments on subscription setup, for cards that use 3DS payments.
The notification bar has a new feature allowing for a separate mobile-only message.
All help links within Limecube's admin area now open the 'in-admin' support popup and do not lead to the external support site.
The video element options for YouTube and Vimeo have now been moved to their own video element, in the elements panel. This will mean video elements set up before today will need to be re-created if any changes need to be made to them. Otherwise, they will function fine.
Shape dividers under section settings are now connected to the colour palette tool.
A help icon has been added to the section settings panel to make help easier to find.
When adding a new domain to the domains panel, it will automatically add the other version. E.g. adding

domain.com

will auto-add

www.domain.com

.
Improvement to url redirects. Where a url previously was domain.com.au/page/ it was not redirected automatically to domain.com.au/page and so was treated as a different page. This has been changed to auto-redirect.
Accept Cookies Bar
There has been a new feature added to sites for an 'accept cookies' bar. It can be set up under Administration > Settings > GDPR. There is a default message that comes with the cookie bar, or this can be overwritten with a site's own custom message.
AI Signups
2 changes have been made to signing up on Limecube:
If a theme was chosen, this will no longer give any options during the signup process for AI writing, so a themed website will look as it was when chosen.
If AI was chosen to build the site, on-site creation, a preview screen will allow the ability to change the layout, colours, and font before starting to work on the site. This change will make it easier and faster to get a new layout if the first one the AI chose was not to your liking.
Posted on:
02 August, 2023