Stretching Dollars, Making Impact: The Essential Guide to Bootstrap Marketing for Small Businesses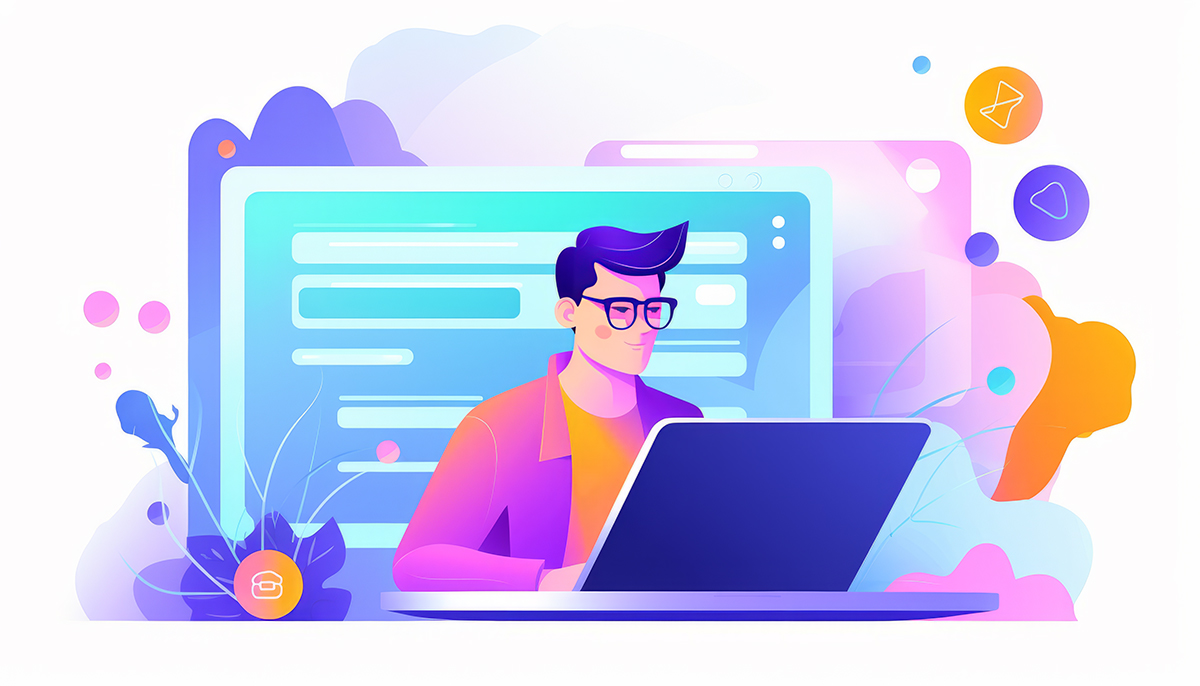 Introduction: The Art of Bootstrap Marketing
Greetings, entrepreneurs and small business owners! Let's face it, in the world of startups, budgets can be as tight as a drum. But here's the good news: a limited budget doesn't mean limited success. Welcome to the world of bootstrap marketing.
So, what is bootstrap marketing? Simply put, it's about making the most out of what you have. It's about being clever, creative, and resourceful. In this guide, we'll take you through the essential strategies to market your business without breaking the bank.
Guerrilla Marketing: The Element of Surprise
"Good marketing makes the company look smart. Great marketing makes the customer feel smart," - Joe Chernov.
Guerrilla marketing is all about surprise and delight. This strategy uses unconventional methods to promote your product or service, often in public spaces.
Staging a flash mob, creating street art, or even simple sticker bombing can generate buzz for your business. The key is creativity and the element of surprise.
Social Media: Your Digital Megaphone
If you're not already leveraging social media, you're missing out on a massive audience. Platforms like Facebook, Twitter, and Instagram offer a free stage to showcase your brand.
Creating engaging content is key. From how-to videos to customer testimonials, there's no limit to what you can post. And don't forget to interact with your audience; the more engagement your posts get, the more they'll be seen.
Content Marketing: Valuable Insights for Free
When it comes to providing value, content marketing is king. From blogs to podcasts, creating useful and interesting content can establish your brand as an authority in your field.
The best part? Content marketing not only builds credibility but also improves your website's SEO. Consider this a double win for your digital marketing strategy.
Partnerships: Strength in Numbers
Two heads are better than one, right? Partnering with a complementary business can widen your customer base without doubling your marketing budget.
Whether it's co-hosting a webinar or sharing each other's social media posts, partnerships can provide value to both parties. Just make sure your partner aligns with your brand's values and goals.
Email Marketing: The Long Game
Email marketing is often overlooked, but it's a powerful tool for customer retention. According to DMA, for every $1 spent on email marketing, the average ROI is $42.
Start by building a robust email list. Then, offer valuable insights, special offers, and updates. Remember, it's not about hard selling; it's about building a relationship with your audience.
Community Involvement: Locally Sourced Marketing
"Your brand is what other people say about you when you're not in the room," Jeff Bezos once said. Being involved in your local community can do wonders for your reputation.
Sponsor local events, volunteer, or even host free workshops. Not only will this increase your visibility, but it'll also build goodwill within your community.
Measure, Adjust, Repeat: The Importance of Analytics
You can't improve what you can't measure. Tracking the performance of your marketing efforts is crucial. Use analytics tools to see what's working and what needs adjustment.
Keep an eye on metrics like website visits, conversion rates, and customer acquisition costs. The data will guide you in tweaking your strategies for better results.
Conclusion: Bootstrap Marketing, Maximum Impact
You don't need a big budget to make a big splash. Bootstrap marketing is all about making the most of what you've got. With creativity, resourcefulness, and a bit of elbow grease, you can market your business effectively without burning through cash.
If you found this helpful, you might also enjoy our articles on How to Craft an Elevator Pitch That Stands Out and The Essential Guide to Time Management Tips.
Posted on:
29 October, 2023